A few weeks ago I was knocked out sleeping and I was semi-jolted awake in my sleep by the words "Rhema Word".
The day before I had been frustrated and crying out to God about how I dislike when people say create the life you want. "If only it was that easy, Lord. That isn't always applicable. The things I want, I can't just make happen. Not because I'm lazy or incapable but because that's just not the way it works. I want what You want, as hard as it may be sometimes. I have to stay on the path You've created for me. " His response: Rhema Word. Then I began to write and the words flowed to me from Him effortlessly. Out of a moment of frustration came this crazy but needed revelation that I'm not the boss of my life, and I can't always control everything around me. I'm self-proclaimed, and Buzzfeed-certified type A. I like order and control, aka power.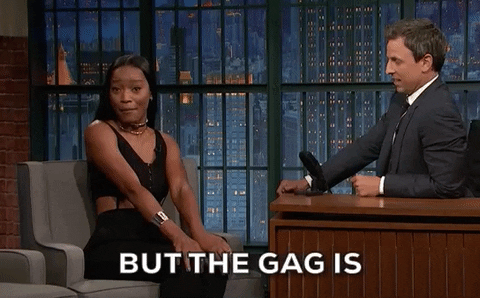 When we give ourselves the power we relinquish the opportunity for God to bless us. TBH, we do ourselves a disservice by getting in our own way. That "I'm in control" type of attitude comes from and simultaneously breeds impatience, lack of faith, worry, anxiety, and pride to name a few. We are nothing without God. Our relationship with Him has to be the start, end and the journey itself. He didn't say I will never leave you or forsake you for fun. He meant that! That means He is always present. If He has given you a desire, He will fulfill His promise. The problem is we grow impatient and try to force things and boom, missed blessing. We often forget God suffers long with us but we are so quick to remove Him from the equation that we forget He is faithful and true. WE give ourselves false hope with one's self that can never fully come to fruition through our own actions. Being obedient and being thirsty are often confused. Does your Rhema word align with God's Logos? Have you received confirmation? He will never leave us right? God isn't the author of confusion so we have to believe that if we are uncertain about something He will gift us clarity.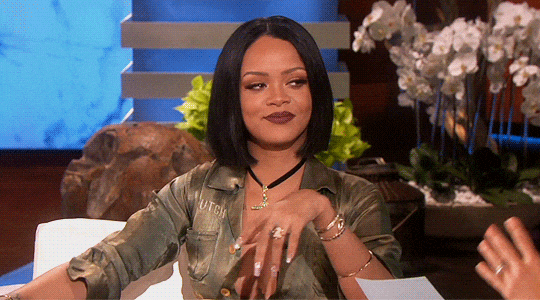 God doesn't sit on a teeter totter, He sits on a throne. He reigns. He loves. Qnd so often we forget, He waits. Us children, made in His image, we need to mirror that. Love God and others. Reign over the season you are in. Be patient with God's promises. When you jump ahead, not only do you rob yourself, you can taint His image and promise. Don't let this be you!!!!!!!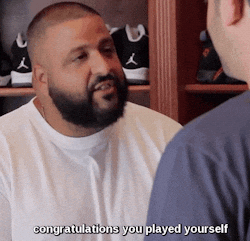 This summer I found myself NEEDING to take a seat back from blogging and social media for various reasons. I needed time to recharge, focus on my marriage, and not feel obligated to share every move for the sake of relevancy. I had to trust that if God was leading me that way then He would sustain my blog. And even if it wasn't the same as before, He had purpose for that also. I'm all for transparency but sometimes you have to ask yourself, "At what cost?". Also, every time I hopped on social media, I felt like I was being sold something rather it be a masterclass, service or product. It was annoyingly overwhelming. I missed the good old days of blogging for fun and creating art from a place of joy not just for profit. I have the full capability of running along side my bloggersphere neighbors and securing all the bags but that's not my heart. I want to be an artist with my words and creativity, a muse for the Lord to use in limitless capacities and a person known for genuinely caring for others. I started blogging because I wanted to share my stories in hopes of helping others. With that being said, I will be posting more inspiration, as well as fashion. Thank you guys for sticking by me!